❁ Requests
Wednesday, May 1 | 02:50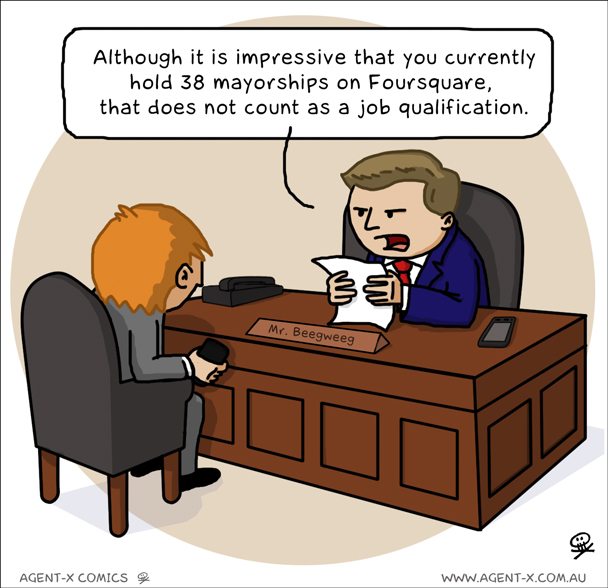 Assalamualaikum .
It's been a while since I've posted the last entry . I've been attended some of challenging and fun interviews . The first one was
UTP
followed by
JPA
and
Maybank
.
PASUM
is the newest . So I was like ,,, busy preparing myself and rushing to get everything done by the time . Alhamdulillah , all those interview sections went so smooth .
So I've got some requests here , asking me for some tips on how to impress the interviewers . Sooner or later , I'm going to post an entry about my experiences being one of the lucky candidates for UTP Educamp , JPA scholarship interview and PASUM ; Physical Science Programme . In shaa Allah.
Until now , kbaii .